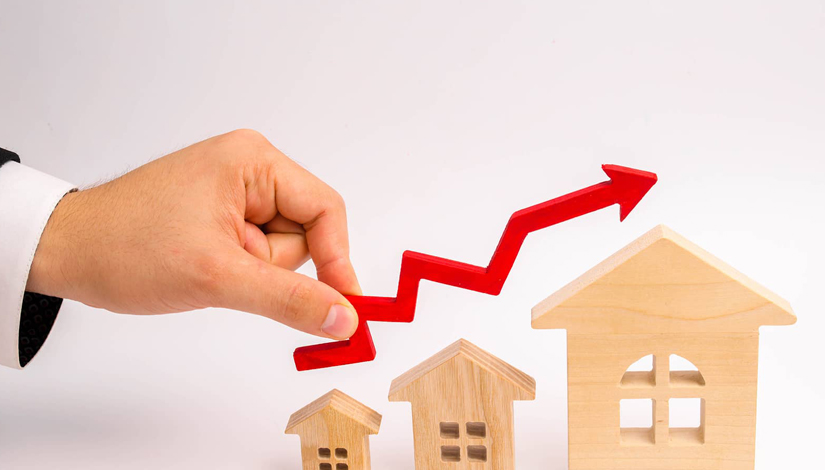 Why Moti Nagar Delhi is An Excellent Real Estate Investment Option?
In Real Estate investment location always plays a crucial role as it adds value to the property. You must have heard or read the famous tagline while buying a property is location, location and location.
Do you know why this tagline becomes so popular?
Because when you buy a property, you not only buy an apartment instead you are buying the localities along with neighborhoods too for a lifetime. Additionally, a good location can bring lucrative benefits to you. Thus, it is advisable that whenever you buy a property always take a deep inspection about the location you are going to be part in a few years later.
In this blog I'm going to write about the most coveted location of Delhi, let's check out
Moti Nagar is an emerging investment destination in Delhi lately. The locality is quite famous for holding countless advantages within, hence, the area is receiving commendable housing developments. Reputed builder DLF pick this domain to launch their super-luxury residence, recently the developer launch an ultra-luxury housing DLF One Midtown, where they are presenting a sumptuous lifestyle.
Given below are some essential factors the regions hold:-
Centrality
The best part of Moti Nagar is, it is centrally located and offers the best connectivity to many prime places. One can easily reach out Bhikaji Kama Place, Connaught Place, Rashtrapati Bahwan, etc. furthermore, the area has smooth road connectivity so that you can easily travel to NCR locations like Faridabad, Ghaziabad, Noida, etc.
Neighbourhood
Undoubtedly, Moti Nagar is a residential locality surrounded by Kirti Nagar, Punajbi Bagh and Rajouri Garden. The entire area gives residence ambiance, moreover, the location has a well-developed social infrastructure. Additionally, multi-specialty hospitals, schools, and colleges are the plus point of the locality.
A great neighborhood should be including important amenities such as retail stores, shops, F & B outlets, malls and so on. And the area has all these places where people can visit frequently.
As the location is brimmed with numerous advantages, the demands for homes are continually rising hence now it becomes the center of many affordable as well as luxury residences.
Physical Infrastructure
From a transportation standpoint, Moti Nagar is a good locality and is known for Moti Nagar Metro Station of Delhi (Blue Line). Furthermore, as the area is centrally located it is an industrial as well as a commercial hub and the activity is at full pace
Are any changes coming to the area?
Yes, as the location is in the developed phase and continually receiving developments from all sides like in residence, in commerce and other civic infrastructure, that will surely dramatically improve the property value in the area.
The Crux
While shopping for a home, home seekers always pay all these details and this case is both countable in rent or resale property too because the location is the prime concern of any home buyers or investors. So if you are seeking investment in Delhi then Moti Nagar location will be unquestionably the safest option.
Also Read:- What Are Homebuyers Looking For In 2022?