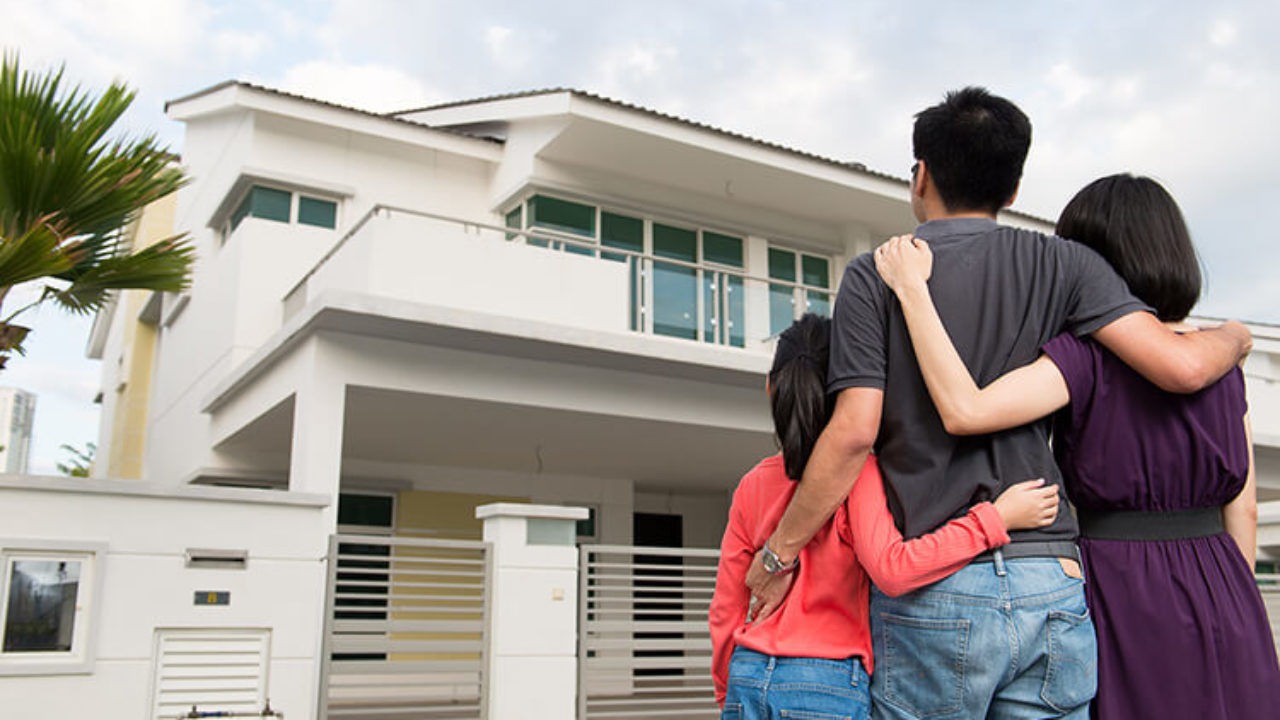 Important Factors To Consider Before Buying A House In 2022
With the name of "dream home," a picture that comes into our mind is almost common. Fully-fitted luxury home with green surroundings, spacious room, and balcony, etc. And most of the home seekers try to find all these things while they are on home hunting, but there are many other things which they should keep in mind.
As you know that, this is the end of 2021, and 2022 is just a few days ahead. So If you are also looking for your dream home then here we will discuss the factors to consider before buying a house in 2022. Here we have a recommendation for you - DLF One Midtown at Moti Nagar, Shivaji Marg Delhi from DLF Developer.
Here you can buy 2, 3 or 4 BHK Apartments, this exactly the type of property, we mentioned in the top paragraph.
Anyway, in this blog, we are talking about some facts to consider before taking the home buying decision.
The property price seems reasonable
No matter, property price seems too high, too low, or somewhere in the middle of these two conditions. Property price seems reasonable when you compare the amenities & features of the property from other neighboring properties.
The surrounding does matter
Who would not want to live in the middle of active city life with green surroundings & peaceful ambiance? The location of the residential property and its surroundings are very important factors in deciding the property values. And this is one of the biggest factors behind the huge demand for DLF One Midtown Apartments in Delhi.
Signs of future success - Excellent return on investment
Chances of buying a residential property just based on the current location or price remain high in the middle of buyers, which in most cases turn out to be misleading. So, you need to inspect deeply to find out that your potential property value is falling or rising.
Check-in for the Liveability factors
Information about the local cultures & infrastructural developments in the region is worthwhile. A rough idea about the best schools, institutions, job opportunities, traffic density, air quality index, and technological advancements can help you to make the right decision.
Conveyance facilities
Good transport facilities play an important role in evaluating the property value. No one compromise over minimal connectivity for a luxury home. Make sure that the residential property you are going to buy has good connectivity from the nearby major hubs.
For instance
DLF One Midtown located at Moti Nagar, Shivaji Marg, New Delhi, is a location from where you can commute any part of Delhi NCR at any time. With proximity from the 3 metro stations, Rohtak Road, Mathura Road, and Ring Road.
Basic needs
In the middle of all these factors, basic needs for a comfortable living should not be ignored like clean water supply, non-stop power supply, the best waste management system, rainwater harvesting, and healthcare options, etc.
Real estate experts advise
An experienced real estate consultant will never give you the wrong advice. So it is very necessary to consult with an expert real estate expert before taking any decision. Be it legal issues, residential or commercial property investment, or any other matter.
Conclusion
Yes, the real estate investment process may indeed seem messy and daunting, but these points act as the saviour for sure!