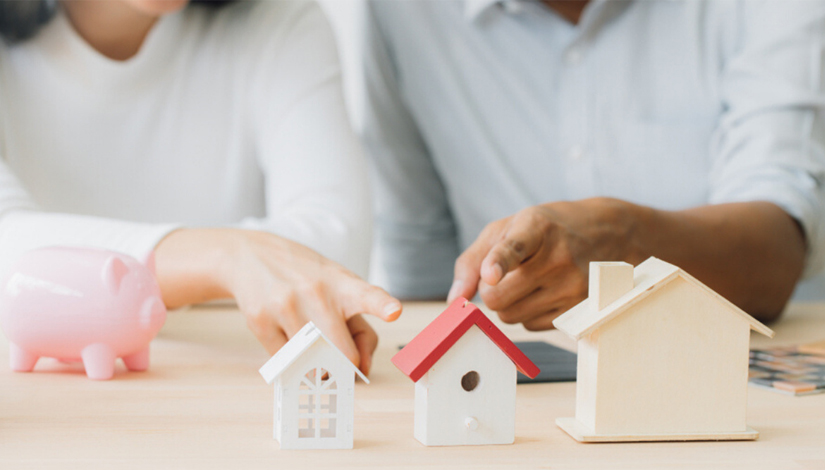 Why DLF One Midtown is Best Choice For Home Buyers in 2022?
DLF One Midtown is the latest residential project from DLF Developer in Moti Nagar - a 6.7 acres community and part of 200 acres of DLF. These are perfectly designed & constructed apartments in one of the finest locations of West Delhi completes your desire to live amid metropolitan conveniences and peaceful surroundings. What's more, DLF Midtown offers more contemporary amenities and the best options to live a luxury life. Experience living a luxury lifestyle here, which has set a standard for offering all that we expect in a dream home without any compromises.
Here are some points that make DLF One Midtown Apartments Best For Everyone.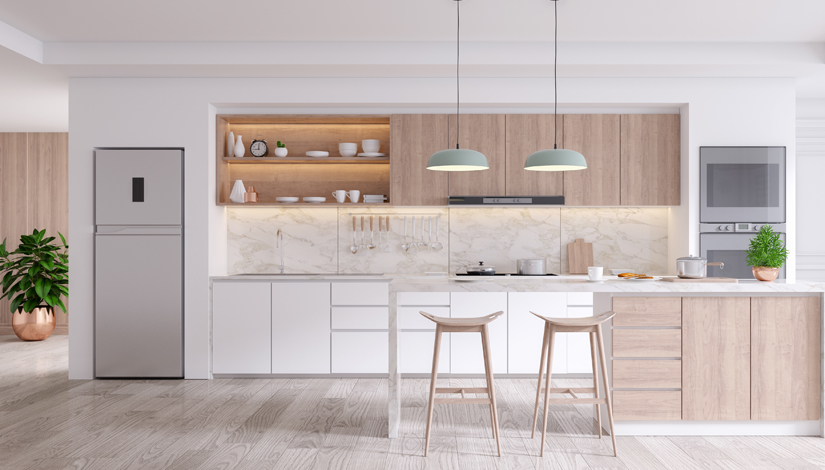 DLF One Midtown is the best example for others in better space utilization throughout the accessible land, thanks to the smart planning that has gone into the community's design and execution. Approx 70% of the total land here belongs to open & amenities spaces. If we talk about units then, apartments in DLF One Midtown Delhi has the best to offer like spacious balcony, spaces, and eye-catching views, possibly one of the best in Delhi.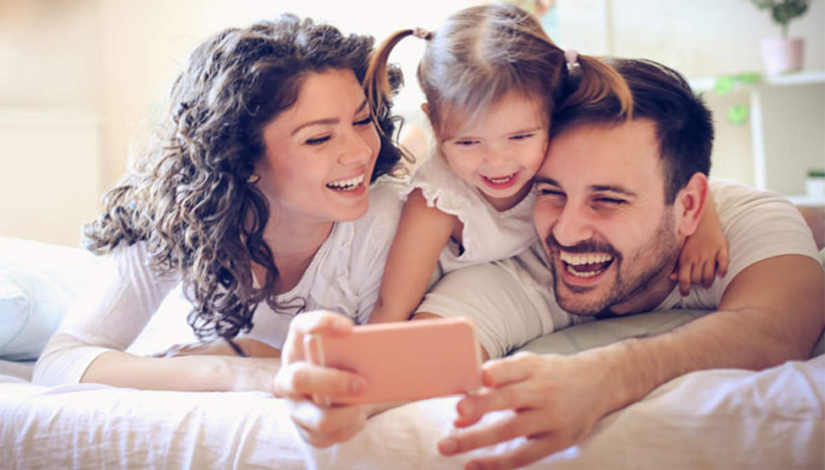 Not only beautiful green landscape and wide-open space, but this residential project also comprises 900+ residences shielded by complete security. It gives you all the benefits of living in a gated community, providing everything that you need right around the corner. To enjoy better living, DLF One Midtown presents holistic comfort and convenience so that you can enjoy a truly convenient living.
Amenities and infrastructure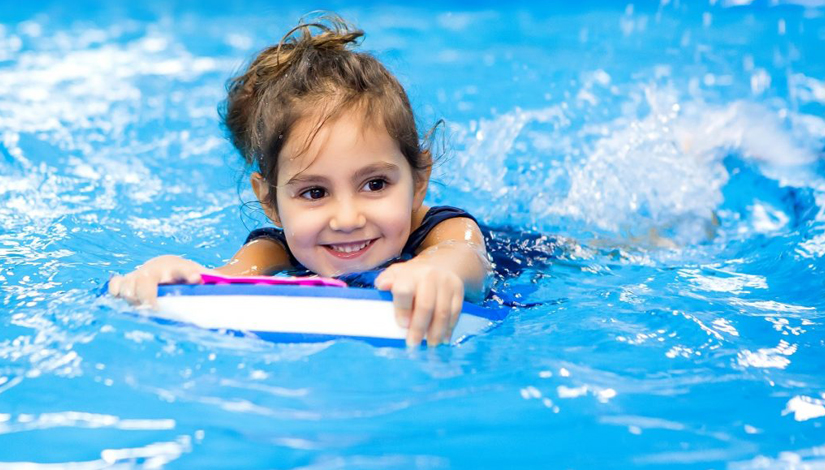 DLF One Midtown's biggest benefit of being best 2, 3, and 4 Apartments with exclusive clubhouse comprising a swimming pool, gym, along with many lifestyle amenities and equipped with other lifestyle features like piped cooking gas, rainwater harvesting, and many other facilities. All DLF Moti Nagar residents have good access to a convenient life.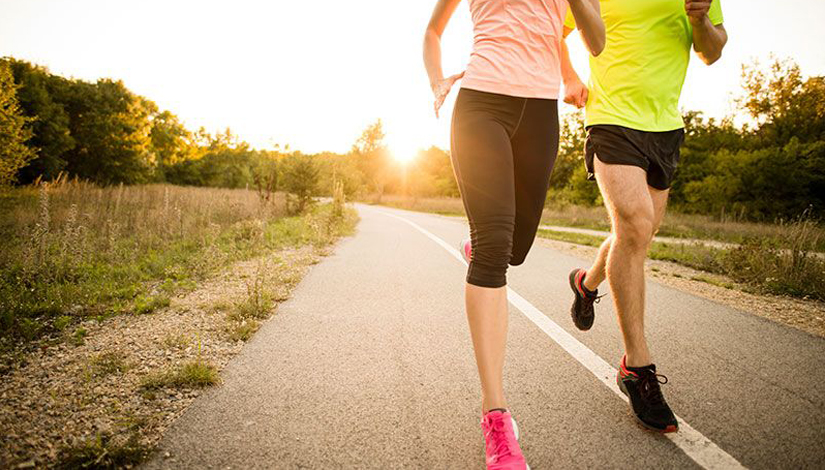 It is very important to maintain the best health & fitness level to enjoy life. Therefore, this residential community makes all the required provisions to keep its inhabitants in good spirits and best health with clean and fresh air in the surroundings of 100 acres of green that is maintained by DDA. This community has a green landscape, jogging & walking track, playground to enjoy good health every day.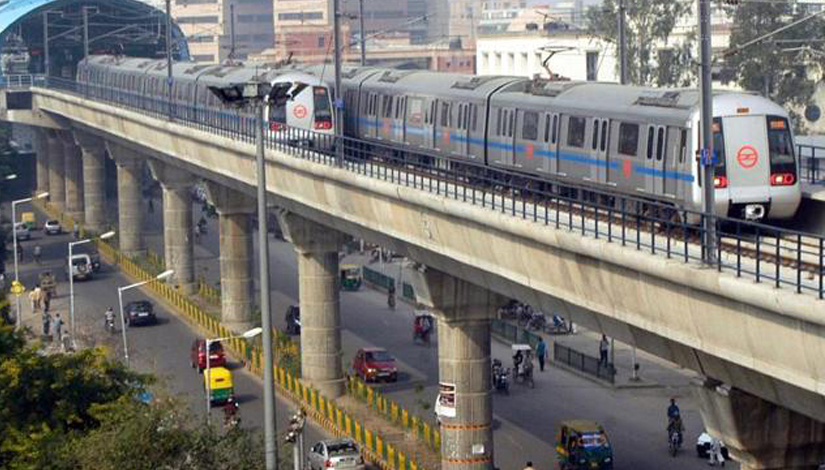 This residential project located in Moti Nagar, Delhi on Shivaji Marg, makes it one of the most promising locations for not just a home but a great lifestyle overall. The green surroundings, wide roads, and proximity from metro stations and highways give residents more space to experience its vibe, while its modern amenities make sure a zestful standard of living.
Conclusion
Now you know how the beautifully crafted apartments of DLF Midtown Moti Nagar, set in a beautifully designed property, give you the opportunity to live peacefully with your family, celebrate your life and enjoy every moment. Here you get the best experience in beautiful landscape giving you the best living experience.