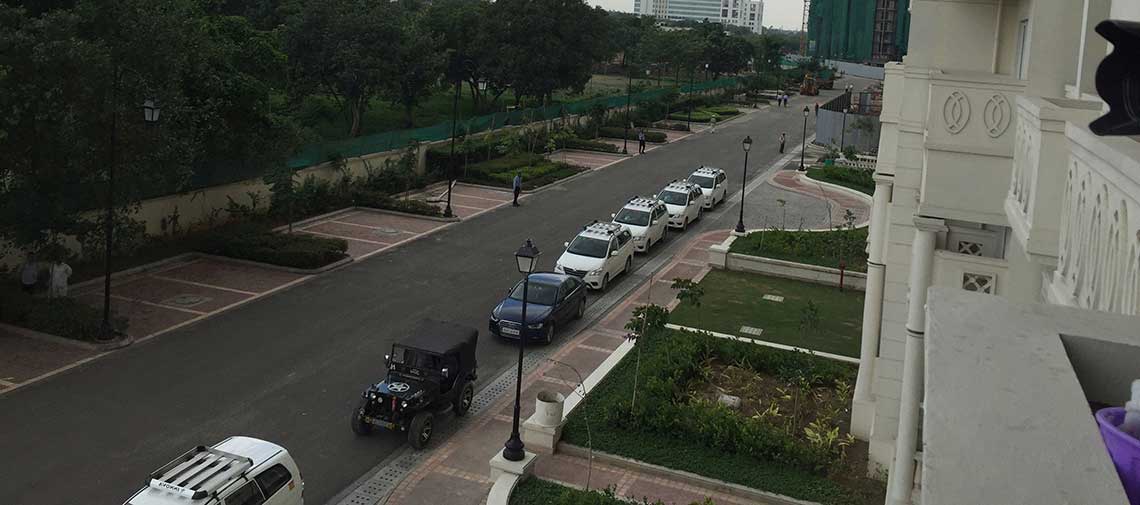 DLF One Midtown – Luxury Homes In Delhi
DLF One Midtown covers an extensive of about 2 acres and offers plush 2/3 & 4 BHK apartments in a tall residential tower. It is well known that DLF Group uses the modern technology to design all its projects superbly making your dream home just a touch away! With its world class amenities and praiseworthy architecture, this residential property in Delhi lets you experience a high life and modern extravagance.
Its close proximity to the New Delhi Railway Station, Connaught Place, International Airport makes more attractive. The overall setting of this development in Delhi offers outstanding connectivity to all major locales of Delhi as well as NCR. With all its luxuriousness, contemporary amenities and facilities to offer, DLF One Midtown luxury apartments in Delhi is sure to offer excellent returns to any investor.
Luxurious apartments that are sure to be possession of pride. A dream turns into reality for individual who wish for the best of both worlds – living exact in the city and a serene surrounding, these residential apartments are more than just a structure in brick and mortar. Available in different sizes that vary from of 2 Bedrooms + 2 Toilets & 3 Bedrooms + 3 Toilets, they are the residence of luxury and good life.
If there is one place where all good things come together, it is at DLF One Mid Town. With retail stores, hospitals, schools, malls, cinema hall and above all the metro close by, this residential project on Najafgarh Road Delhi can truly boast of a prime location for easy living.
Nestled in a city with green reserved area around, all apartments have the rare opportunity of enjoying the sweet calm breeze. Opulent in style, the lobbies are aesthetically adorned with marble and granite. The eye for detail gives DLF One Mid Town it's well deserved edge in quality life-style. These apartments with their marvelous architecture have been designed to balance modern living.