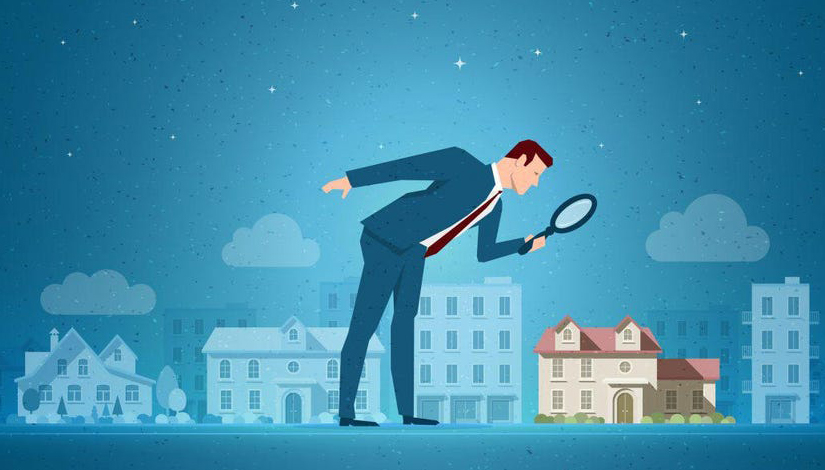 How Important is Location When Buying a Home in Delhi?
Location is the king when it comes to real estate investment or buying a dream home. No matter you have a beautiful & luxurious home with everything you desire, but if it is located in a far-flung & less desirable neighborhood then everything is worthless. And you will likely have trouble reselling your property in the future.
One thing you need to keep in mind, you can change everything in your home like the wall's color, interior, and exterior, etc., through renovations and upgrades but you cannot change the location.
There are lots of points that increase the importance of locations while buying a dream home, let's know about these points.
Nearby Schools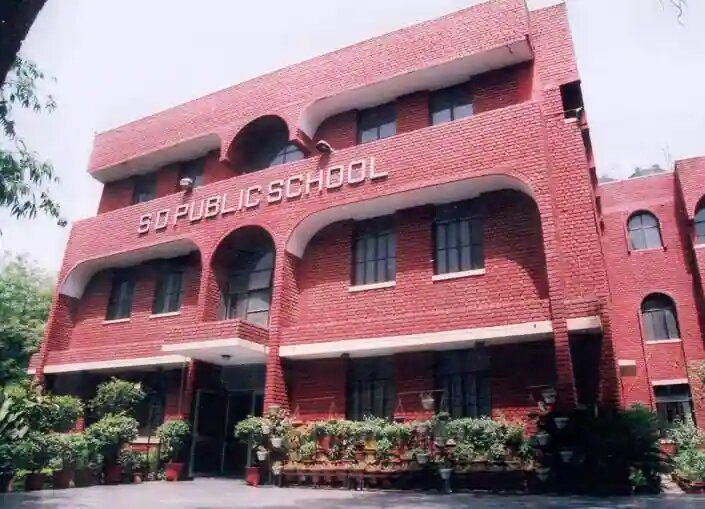 The proximity from the best schools is one of the most important points of consideration for everyone, even if they don't have small children as it affects the value of the property. On the other hand, in specific areas that are considered tourist places or restaurant communities hosting secondary houses, schools might hold marginally less significance, but it is still a factor to consider.
Transportation & Commute
Mostly every home seeker prioritizes location with easy commutes. Any locality gains importance if it is easy to commute through public transport, personal vehicle, or walking distance. In big cities like Delhi, houses' value will increase exponentially if it is near metro stations.
There are many residential projects in Delhi nearby metro stations like DLF Capital Greens which are ready to move in and available in resale. But if you are looking for a new residential project then DLF One Midtown Moti Nagar is a perfect choice.
Lifestyle of Millennials
The young generation who were born between 1981 - 1996 is considered millennials, and this group covers the majority of the total home-buying population. This portion will increase even more in the future. There are lots of features that millennials look for while during home hunting such as reasonability in price, short work to everything, artistic and recreational activities, luxury amenities, and best quality colleges & schools nearby. The lifestyle they desire is dependent on their current needs. Also, homebuyers need to think ahead to foresee the resale value of the home when they are first purchasing it.
Proximity from Civic Amenities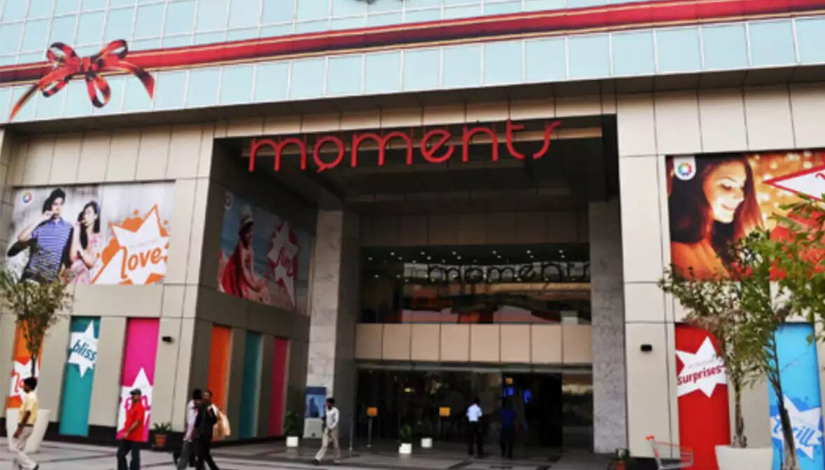 A good location is essential for home seekers because inhabitants need easy access to amenities within a few minutes away. So it is very important that the community is in close proximity to departmental stores, malls, dry cleaners, hotels & restaurants, and retail stores. So except if you are looking for buying a holiday home or villa far away from the maddening crowd, it is important to make sure a wide range of amenities are accessible, which would increase the property price.
Read Also:- What Are Homebuyers Looking For In 2022?