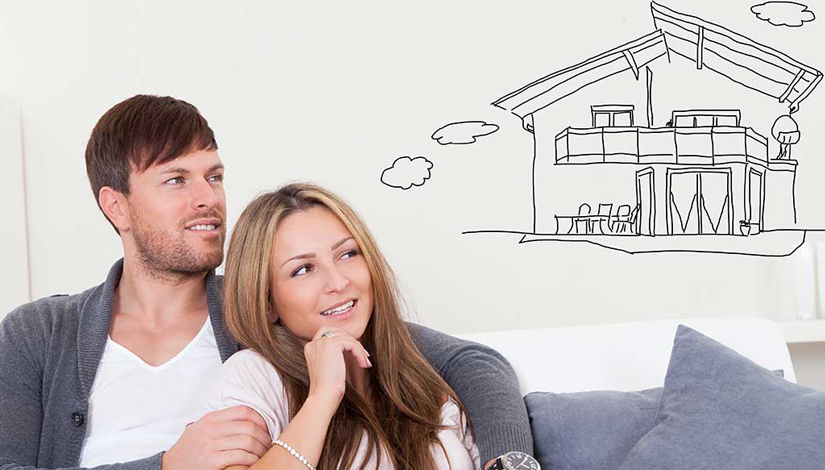 Planning To Buy A Home In Delhi! All Need To Know About DLF One Midtown
Delhi is considered to be the fastest-growing location in the residential market. According to Knight Frank, Delhi remains eye candy in the real estate business. It is not just rapidly growing instead remains the hub for commercial and residential activities. Delhi is bustled with myriad projects and is the major spot for developers coming up with various price ranges and exquisite projects.
It was already considered one of the major commercial cities of India where people came from all over the country, but over time, it also became a leading residential municipality. With the ever-growing commercial opportunities and spaces, skilled and unskilled workers are coming here only for all kinds of jobs. It has also got a boost with the government announcement of various IT-related policies to enhance the business environment in the country.
Then the world-class robust infrastructure and institutions is another point of attraction for people to invest in Delhi. It is undoubtedly a hub for investors market and Delhi is organized to provide something to everyone. All the small-scale industries are also one of the reasons for boosting the economy too. Catering to all the close needs of the customers, Delhi has turned into a hotspot of the realty sector and you can get countless properties here in different states like under-construction, ready to move in, pre or new launch, and more.
Here in the blog, I will tell you a new launch property.
DLF One Midtown is currently in the pre-launch phase, so you can decide whether to buy until it is officially launched or construction begins. Until then, let's find out more about the project.
Here the amalgam of 2 BHK, 3 BHK, and 4 BHK Apartments are offered on the widespread. The community is spread out over 6.7 acres of land where the high-rise towers with the units in extra-large size are planned. Several rejuvenating and exciting amenities are stuffed in the community to make each day happen.
Whenever we look for a property, location comes in priority because it decides how many facilities we will get. The location of the project is just flawless as Moti Nagar, New Delhi that shares everything prominent. There are plenty of things to heed for a perfect location like robust infrastructure, civic amenities, unhindered connectivity, various options for traveling, leading health and educational facilities, good food options, and more.
An investment trust can be created based on the name of the builder. One of India's leading real estate names, DLF Ltd. is the developer of this property. The group is prolific because of the stability and never-ending growth it is witnessing. It has developed several residential and commercial segments that are high-end and depict the luxuries at the next level.
So, with everything so impressive; I think you can plan for investment in Delhi with DLF One Midtown.