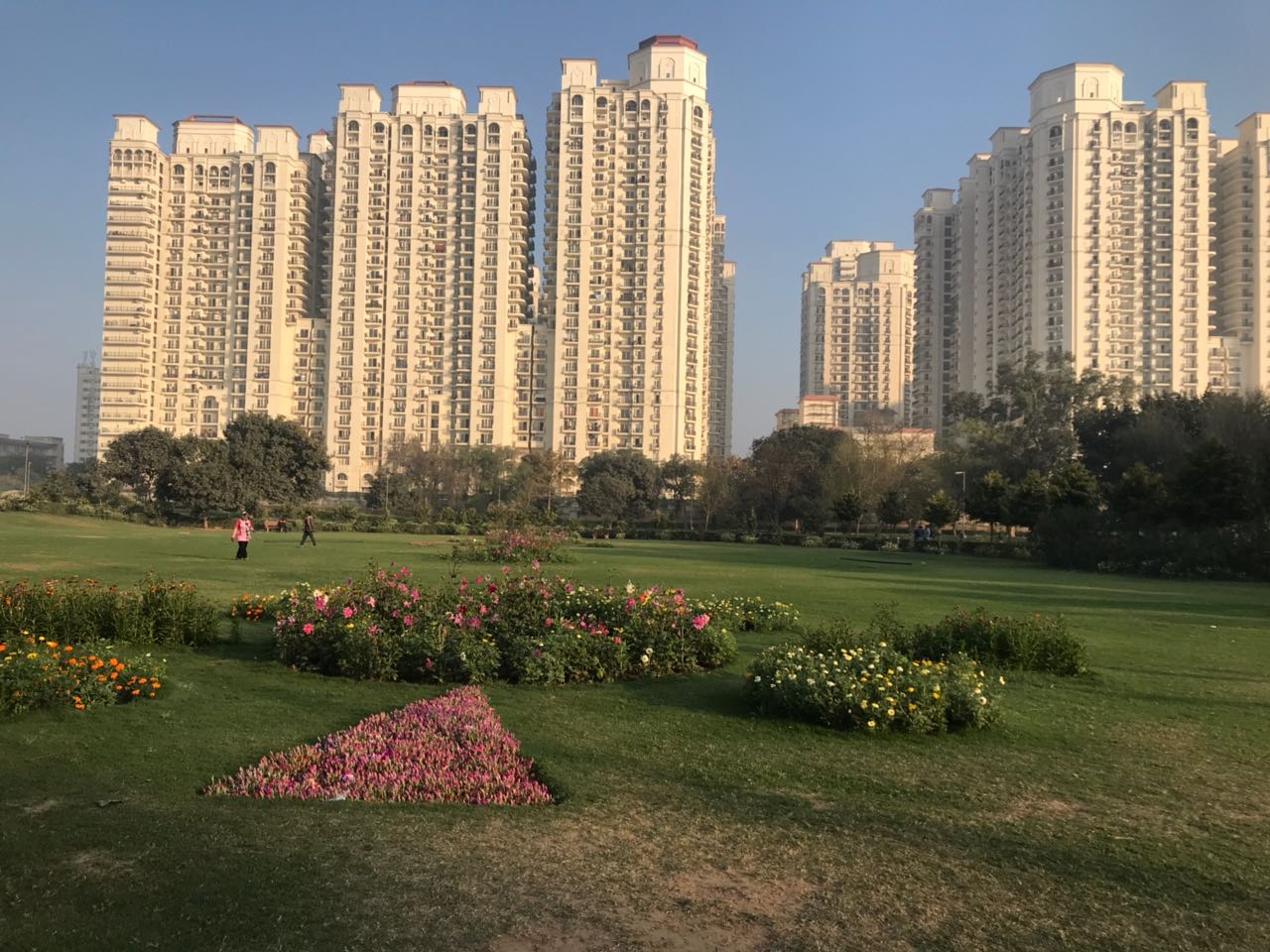 DLF One Midtown – Apartments With Global Standard Of Living
"DLF One Midtown" another big milestone in DLF Developer journey, this gated community project in Delhi on Shivaji Marg offers residential apartments sprawled over 2 acres of land surrounded by reserved green land of DDA. The abundant green gardens and flowery pathways spread across the development make sure that in this disorganized surroundings, you don't miss that necessary hug from the Mother Nature even a single day. Children-friendly zones, entertaining centers, peaceful surroundings make it a perfect home for you and your nearest and dearest.
These luxurious 2 & 3 BHK apartments showcase a global standard of fine living. DLF One Midtown has been considerately designed keeping in mind the aspirations and needs of a modern way of life. With the new age pressures of life and the constant demands of living and working in the city, owning a home at this residential community is an excellent option to live in the lap of mother nature with all metropolitan facilities. Safety, convenience and access to a world of amenities, like club house on ground floor, can now be yours to cherish for years to come.
The luxury kissed project allows you to inhale in the delight of nature while hugging a metropolitan way of life. Move toward, be a part of it! This revolutionary abode offers sufficient day light and cross ventilation. Lush maintained greens gardens with peaceful water bodies, cemented pathways and tall shady trees provide the ideal setting. DLF One Mid Town is designed to indulge your senses.