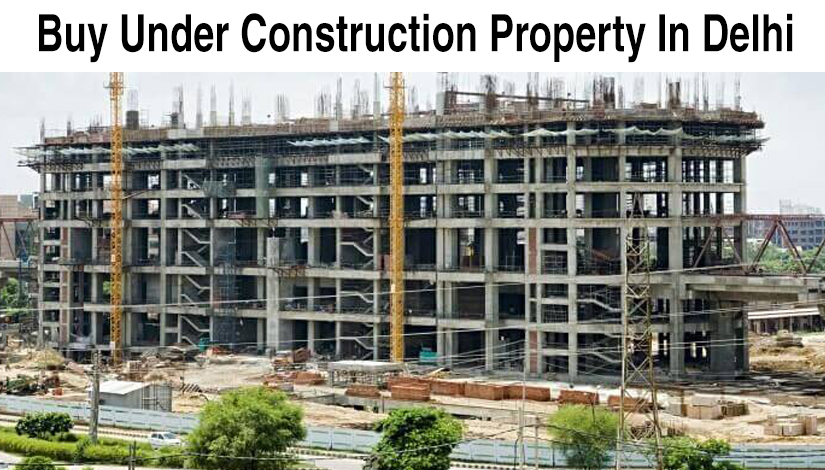 Is It Good To Buy Under Construction Property In Delhi
Amid the pandemic situation, the demand for housing has increased tremendously. Homebuyers have increased their interest in real estate investment because of the manifold benefits. The ample benefits attached to the sector are also one of the reasons why it is considered a lucrative one.
Residential investment has always been the core for investors as with getting the new space for living, they are not just getting a new and rejuvenated space for living but also the benefits in abundance and when it comes to residential investment, then Under-construction comes on priority.
Under-construction property has plentiful advantages, some of which are mentioned below.
No strain on the pocket
Yes, an under-construction property is one type of residential property that never hurts a buyer's pocket. You might get this strain in a ready-to-move-in property. Not forgetting the topic I was explaining, the under-construction property can save almost 10-30% of money based on the location, property type, and the builder.
More beneficial in financial terms can be the newly launched properties that bring an opportunity of saving a huge amount of money like if you are immediately looking for property for investment then DLF One Midtown is in the new launch phase and you can plan for it.
More increased returns expected
There is usually a longer window between the buying stage and delivery stage of an under-construction property, so the return on investment is usually higher. You will earn a healthy return on your capital investment if you sell the property close to possession.
RERA Compliance properties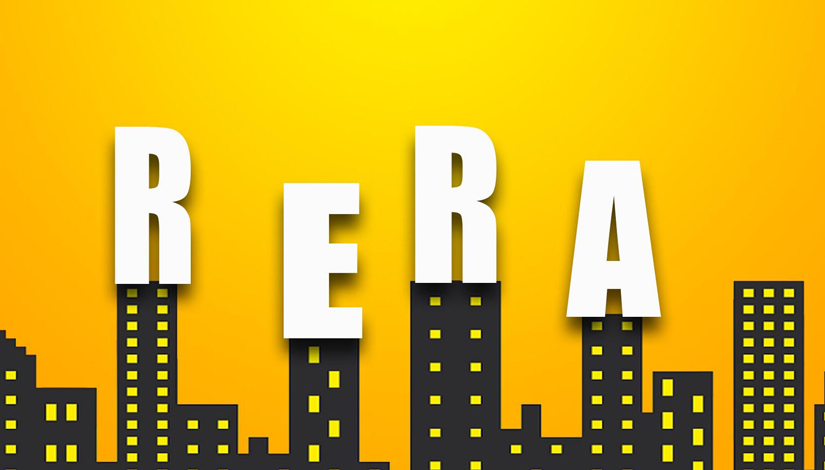 As of May 1, 2017, all properties with Occupation Certificate are mandated to be registered under their states' RERA. Therefore, any under-construction property will necessarily fall under the RERA and be subject to its conditions. Information about these properties can be found on the RERA websites of the State and buyers can also seek redress of grievances by the Appellate Tribunal established under RERA.
More control over alterations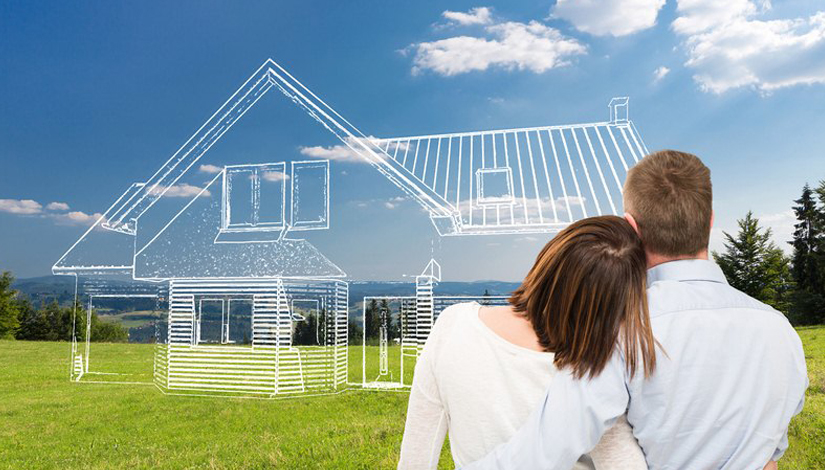 The buyer of an under-construction property has much more flexibility in selecting exactly what they want in terms of customization. It is possible to customize the under-construction property down to the smallest details, such as type of marble, wardrobes shutters, kitchen appliances, bath fittings style, and brands, among others.
Well, the main crux of the blog is buying an under-construction property in Delhi is beneficial or not! Then we have already discussed that how beneficial an under-construction property can be and if, it is in Delhi then the benefits get double. Delhi is attracting countless eyeballs for investment purposes. With the manifold opportunities and myriad of comforts, Delhi is becoming the center of attraction.
So, if you are planning for investment then the under-construction property in Delhi can be the best option for you.