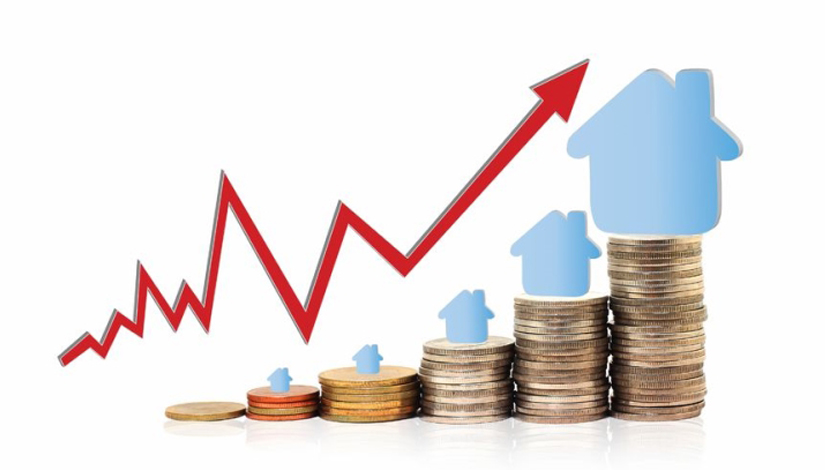 Real Estates Stocks Have Jumped 40-100% This Year, The Best Investment Opportunity
2021 is been a sizzling year for the real estate sector after the industry passed through a horrible phase worldwide. When the first wave of COVID hit India in early 2020 the culture of WFH began and it became the norm.
At that time too the demands of home were escalating and after the second wave, the demands push the real estate stocks to new heights.
After the recovery in the second half of the year, the situation becomes normal and according to reports, the BSE realty index has gained 19% in the past three months and more than 60% in 2021 while the Sensex has gained 20% this year.
All this was possible because a smart move was taken by the government, by supporting lower interest rates, tax relaxation for first-time home buyers and a cut in stamp duty are some major advantages. Additionally, many states cut the levy to shore up the sector because buyers show less interest in the nationwide lockdown triggering layoffs and salary cuts.
Although, in tough times major real estate players, Godrej Properties, Sobha Developers, DLF, Prestige Estate, Oberoi Realty and others have gained between 40 % and 110% year-to-date. DLF Developer got more success in their new luxury residence project DLF One Midtown, situated in Moti Nagar Delhi.
Opportunity in crisis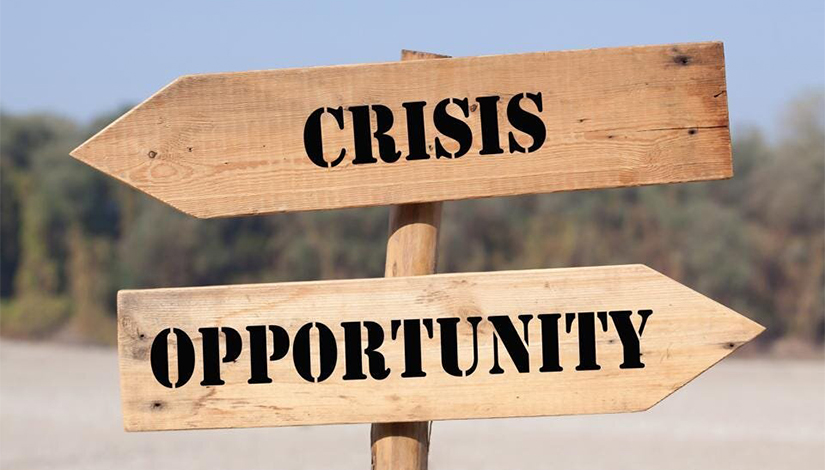 No one would ever think, that the pandemic would create opportunities. As many smart moves were taken by builders and the government, the crisis became a blessing. And realizing these investors positively approaching, the consumer perception totally changed and home buying became a priority these days.
All in all the pandemic and lockdown was a silver lining for the real estate sector, it gave a safe haven and tangible asset at the time of crisis.
Take advantage of this opportune time as the demands for residential properties are highly increasing because of the increase in urbanization and the economic conditions have also got improved. Thus, the chances of higher returns in residential investments are sure.
Make a knee-jerk Decision with DLF One Midtown
A luxury avenue sprawled over large acres, the lush view around, introducing sustainable yet contemporary living. Bestowing 2, 3 and 4 BHK ultra-luxury home, posh feeling, lifetime amenities and an opportunity to live in Central Delhi from where you can easily reach out to all prime places.
Wisely set up in Moti Nagar, Delhi encircled by the residential ambiance and close to all conveniences where the demand for rent and resale was quite higher amongst high-class people.