Is 2022 A Smart Time To Buy A Home In Delhi?
Buying a home in Delhi indicates buying a lifestyle. A lifestyle that many of us desire for, who would not like to reside in the capital city? The city has its charm, authenticity and you can see much diversity in food and culture. Many sculptures, heritage sites and historical places make Delhi unique.
And to explore these, it may take more than 2 years, by the time you explore certainly you will be fall in love with the city. There are many other things about the city which compel you to have a space and deeply immerse with them, to understand them better. And once you immerse, surely you can't think of living in the city.
In such a case, you need an address, a home which can make your rest move easy. After the pandemic it is quite uncertain to buy a home in the capital city but as the things are changing and the situation became better everything is now normal.
So, if you've already made plans to buy a home then purchase in the year 2022 then it will be beneficial for you.
What do reports say?
Reports say, 2021 was mostly impacted by pandemic but the housing demands was in surged and buyers purchased their dream home in that time too. And it is expected that 2022 will be a more stable year for both commercials as well as the residential sector.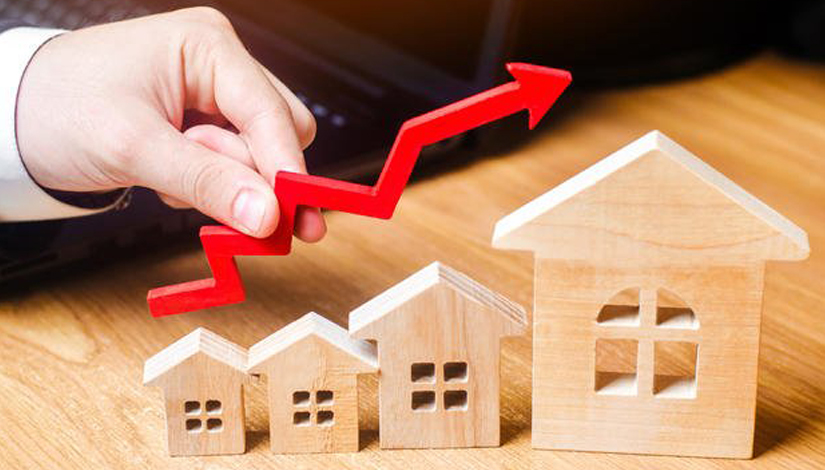 The sales momentum is expected to continue in 2022 as the prospective home buyer's preferences for a bigger home with better amenities services and attractive pricing may keep them interested. Additionally, housing prices may rise 5 % in 2022 as the demands for homes are increasing.
Purchase home from a reputed developer
Most importantly, DLF Ltd. the noted developer of Delhi plans to launch 7.7 million sq .ft of real estate projects in the second half of 2021-22. Projects include value homes, premium housing and commercial properties and this is one of the biggest targets set by the developers in the recent period.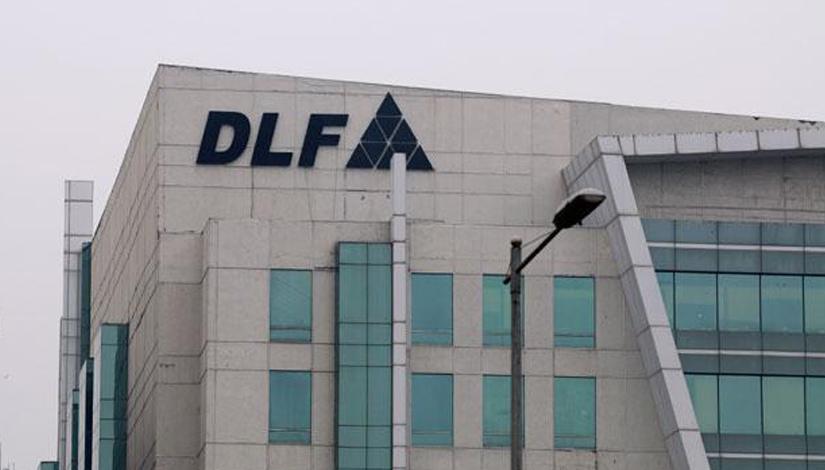 Furthermore, the developer has given guidance of launch of close to 6.4 million sq ft of residential projects in 2022-23, of which 2 million sq ft will be dedicated for value homes. The builder has also been raising the prices across segments with an increase in demand.
If you are planning to buy a home in Delhi then buy a home constructed by DLF Ltd. the developer has announced a terrific housing launch in Moti Nagar, Delhi, DLF Midtown.
A premium residential complex developed in a joint venture with Singapore sovereign fund GIC. Offering 2, 3 and 4 BHK luxury homes and a luxury ambiance where life is full of comfort. This will be the first residential project of the joint venture, which already operates over 32 million sq ft of office space.